We are a tandem who love skiing, whether downhill, off piste ski touring or alpinism, who have discovered in Andorra a unique country to enjoy the snow and mountain landscapes..

TRAVEL – SKIING- DISCOVER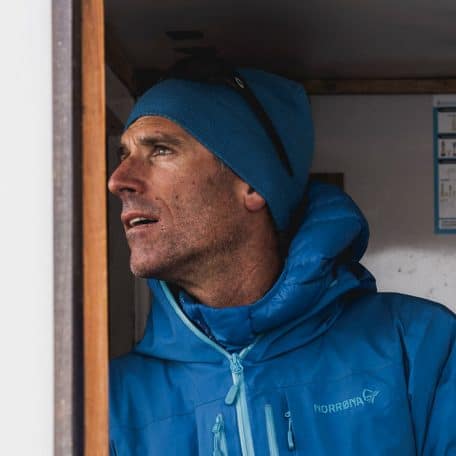 Lionel PHILIPPE
FOUNDER & MOUNTAIN GUIDE UIAGM
SKI INSTRUCTOR
(National French School ENSA)
CERTIFICATE YACHTMASTER COASTAL
Lionel is a UIAGM certified mountain guide and ski instructor. A few years ago, during a trip to the Lofoten Islands, he discovered this magical site and its incredible possibilities. Every winter since then he has shared unforgettable moments with his clients in the fjords of Northern Norway. The rest of the year he travels and explores mountains to offer unique destinations in addition to his home mountains, the Pyrenees.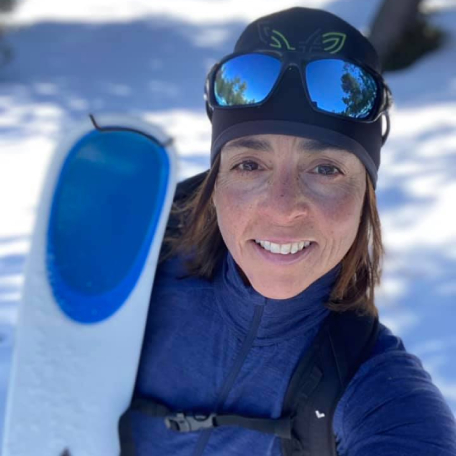 Kari GOMEZ AUGESTAD
FOUNDER & ADVISER
SKI INSTRUCTOR
(National French School ENSA)


Half Spanish – half Norwegian, Kari is our keystone in the land of the Vikings. After many years working as ski instructor, she arrived to Lofoten 12 years ago and felt in love with these islands. Over the years, his knowledge and connections have opened the doors to the most remote valleys. She is also a fan of the Andorran mountains where she spends most of her time.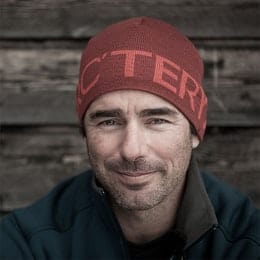 David SANABRIA
MOUNTAIN GUIDE UIAGM



David is a UIAGM mountain guide. He is the first to go to the mountains and the last to return. The efficiency, safety and well-being of his companions are his main priorities. David is a complete skier; he has dragged his skis in the mountains all over the world, but it is the Aran Valley that is his garden, and he knows the area like his own pocket.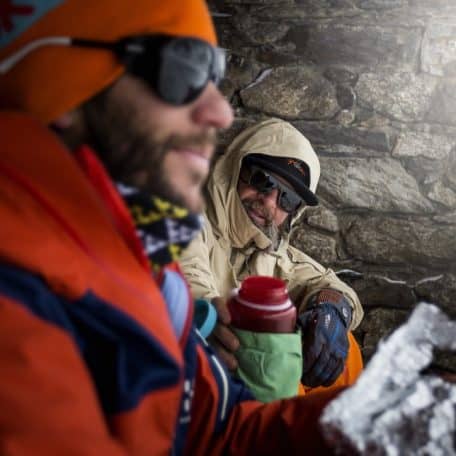 We have highly-qualified mountain guides to offer our customers the best service, and make sure that they have a magnificent experience.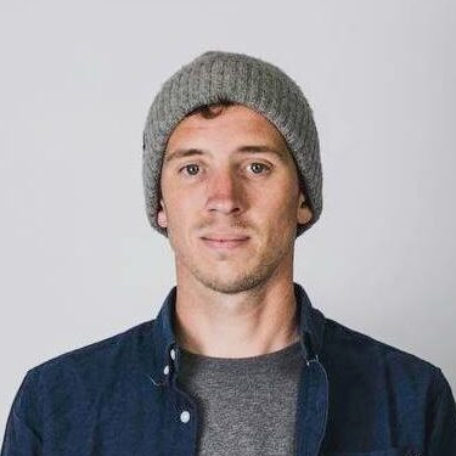 Raphaël FOURAU
PRODUCER / PHOTOGRAPHER
Raphaël comes from the climbing culture, he cut his teeth on cliffs all over the world before entering the world of skiing and adventure. Nowadays, he is a well-known photographer and
director, and has carried out projects and made reportages for many players in the outdoor world.
Our real hope is that these programs mean that our clients enjoy mountain skiing or off-piste skiing in this Pyrenean country, as well as discover the nature, food and traditions of this place.
These programs are created from our illusion of skiing in this wonderful little country of the Pyrenees. An exceptional country in which to enjoy mountain skiing and off-piste skiing around the different ski resorts.
Discover our Skiing, Off-Piste, or Ski Touring with our programs: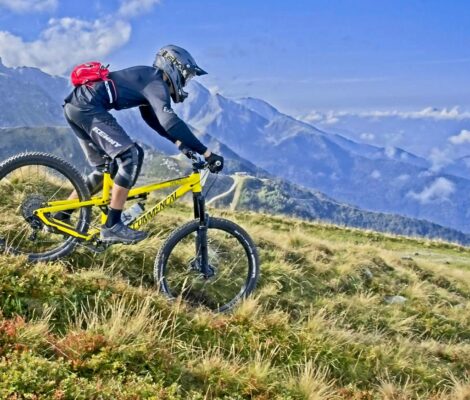 5 nights
from 395€
Discover the best enduro routes in Andorra accompanied by our guide, staying in a hostel with 5 star services.