We are a team in love with ski touring and with all the corners of the Lofoten Islands. Our target, is to put at your disposal the best and exciting experience in your visit to Norway.

TRAVEL – SKI – ADVENTURES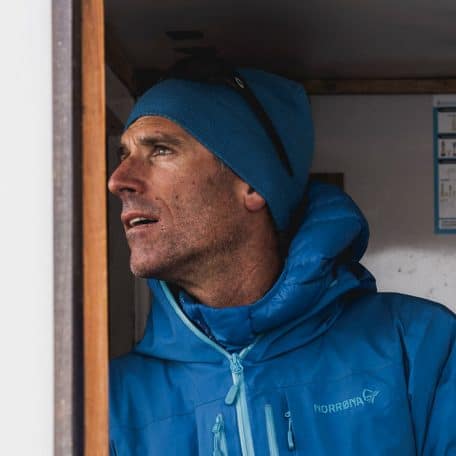 Lionel PHILIPPE
FOUNDER & MOUNTAIN GUIDE UIAGM
SKI INSTRUCTOR
(National French School ENSA)
CERTIFICATE YACHTMASTER COASTAL
Lionel is a UIAGM certified mountain guide and ski instructor. A few years ago, during a trip to the Lofoten Islands, he discovered this magical site and its incredible possibilities. Every winter since then he has shared unforgettable moments with his clients in the fjords of Northern Norway. The rest of the year he travels and explores mountains to offer unique destinations in addition to his home mountains, the Pyrenees.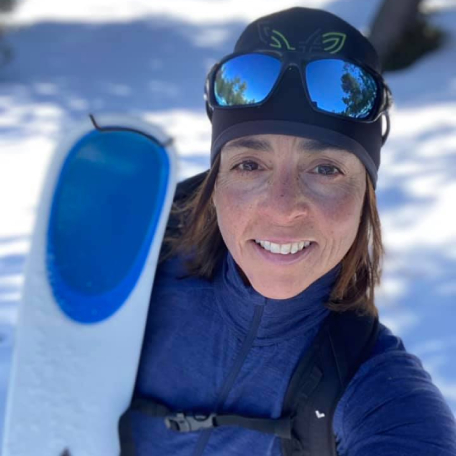 Kari GOMEZ AUGESTAD
FOUNDER & ADVISER
SKI INSTRUCTOR
(National French School ENSA)


Half Spanish – half Norwegian, Kari is our keystone in the land of the Vikings. After many years working as ski instructor, she arrived to Lofoten 12 years ago and felt in love with these islands. Over the years, his knowledge and connections have opened the doors to the most remote valleys. She is also a fan of the Andorran mountains where she spends most of her time.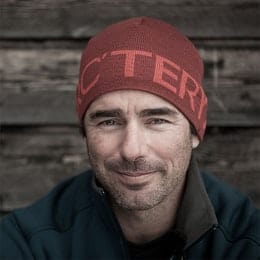 David SANABRIA
MOUNTAIN GUIDE UIAGM



David is a UIAGM mountain guide. He is the first to go to the mountains and the last to return. The efficiency, safety and well-being of his companions are his main priorities. David is a complete skier; he has dragged his skis in the mountains all over the world, but it is the Aran Valley that is his garden, and he knows the area like his own pocket.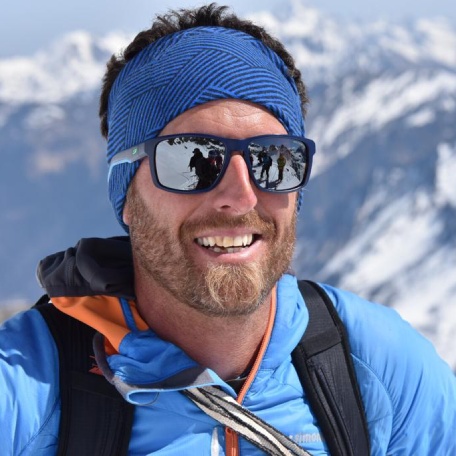 Grégory AUTIER
MOUNTAIN GUIDE UIAGM
SKI INSTRUCTOR
(National French School ENSA)
Grégory Autier has been passionate about the mountains since he was a child, therefore it was natural that he chose to become a mountain guide and ski instructor. It is with benevolence that he will have at heart to share with you about his passion.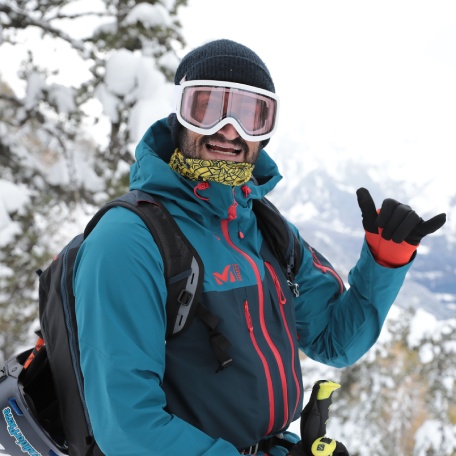 Julien COLONGE
SKI INSTRUCTOR
(National French School ENSA)


Passionate about skiing and the mountains since his childhood, Julien quickly evolved towards the practice and supervision of ski touring. Passion and sensations of sliding and freedom that he loves to share, to make you discover new routes, to push a little bit your limits, or simply to make you live an experience in harmony with the nature.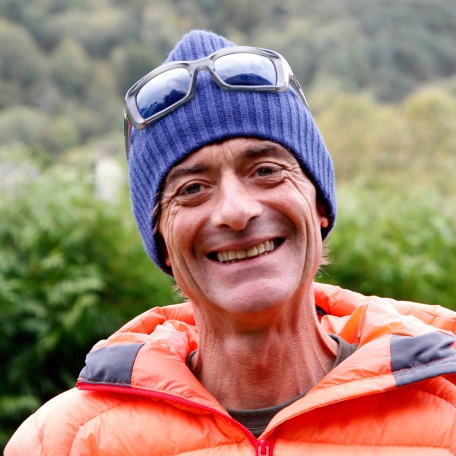 Eric BARZU
SKI INSTRUCTOR
(National French School ENSA)


Since he was 3 years old, he has been on his skis on the Domaine Grand Tourmalet: Pic du midi (Barèges/La Mongie), a playground with no secrets for him. For 10 years he has been an alpine ski trainer, for 12 years a freeride club trainer, and a trainer for the FFS, so he has been involved in all aspects of skiing. His "base camps": the Pic du Midi area, the Val d'Aran and Paradiski (Les Arcs, Peisey Vallandry, La Plagne).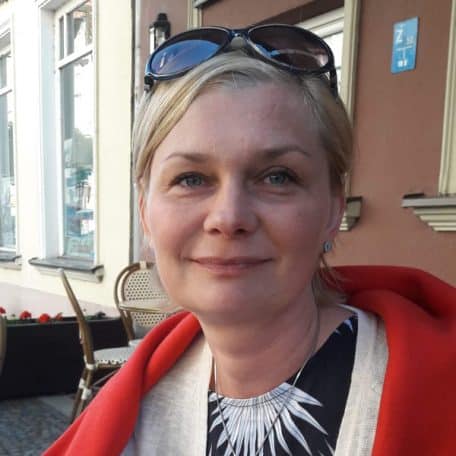 Kate
IN CHARGE OF THE LODGE
She is the alma mater of the Logde. Thanks to her our accommodation is always clean and in perfect condition. Always attentive to the needs of the group, her work is essential for your experience to have all the comforts and amenities. It is the alma mater of the logde. Thanks to her our accommodation is always clean and in perfect conditions. Always attentive to the needs of the group, its work is essential so that your experience is provided with all the serviceability.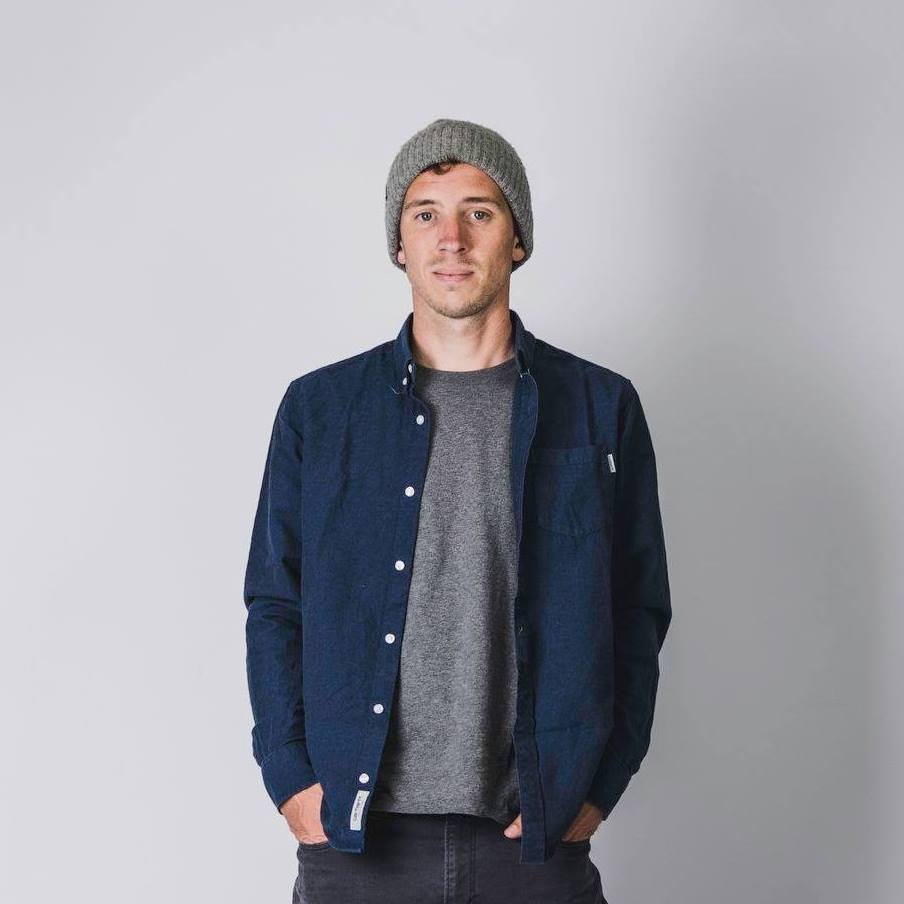 Raphaël FOURAU
PRODUCER / PHOTOGRAPHER
Raphaël comes from the climbing culture, he cut his teeth on cliffs all over the world before entering the world of skiing and adventure. Nowadays, he is a well-known photographer and
director, and has carried out projects and made reportages for many players in the outdoor world.
Really what we hope with this program is that our customers enjoy a mountain skiing in an idyllic place besides knowing the nature, food and traditions of this place.
The ski programs in the Lofoten Islands are born from our dream of skiing in this wonderful place. After years of coming to ski on our own, it makes it impossible not to go back year after year.
Today we are proud to have the Lofoten Playground Lodge that offers all the comforts and to have a magnificent team.
Discover our mountain ski programs in Lofoten: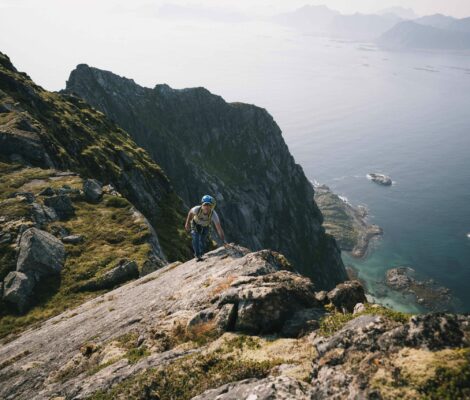 7 nights
from 2990€
Hiking holiday in Lofoten by boat. Includes full board and guide for the excursions. Summer in Lofoten 2023.